Our belief & purpose
We believe only the power of human endeavour can help us progress. Without this, meaningful change is impossible. With it, anything is possible.
We exist to harness this power of human spirit to innovate and create positive impact. To build new business ventures that help us reach our potential and develop pioneering ideas that influence meaningful change.

Our story
The genesis of Nupo Ventures stemmed from Olam's ambition to establish new businesses that leverage its expertise in food and agriculture, while embracing the twin pillars of sustainability and digital innovation to foster disruptive ideas. As part of this journey, five new ventures were launched.
In 2022 Olam Group was reorganised.
Nupo Ventures evolved into an independent venture incubator studio
Today, our focus is on driving financial returns for our shareholders through the development of a portfolio of investable and scalable new ventures. We work closely with Olam Group entities and strategic partners, leveraging our extensive experience and market knowledge to support our ventures in achieving success.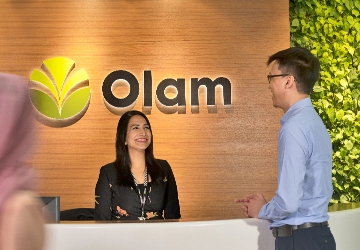 How we deliver success
Being an incubator for new businesses, we drive financial return through a portfolio of early-stage sustainable ventures that offer breakout growth and unlock value for our shareholders.
We armour ourselves with creative entrepreneurs and provide a proven framework for success
We scale these ventures by leveraging our:
legacy

collective experience and expertise

operational knowledge

technology and partners

unparalleled market access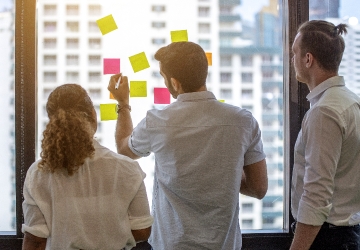 What we offer
We start with research
We follow a structured venture building process supported by thorough upfront market research to fully understand all challenges and opportunities.
We validate a venture against specific metrics and provide a roadmap to financial success while making sure we find the best solutions for people, communities, and planet.
We build & nurture
We focus on building and scaling profitable ventures with a long-term view and impact. This means that when required, we will continue to support our ventures through growth stage funding rounds.

We are long-term allies
We create new businesses and support our venture leaders throughout the venture building process; from launch to scale.

We build strategic partnerships which enable our ventures to design and test new products and services.

We also help our venture leaders to recruit their own full-time team at the right stages for maximum results.